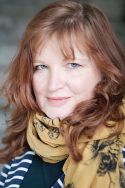 Thank you for visiting the website of Margaret Addison, author of the Rose Simpson Mysteries.
Here you can read all about the Rose Simpson Mysteries and link through to buy them on Amazon.
You can also get in touch with me and sign up to my mailing list if you would like me to let you know when new books in the Rose Simpson Mysteries become available.
The next book in the Rose Simpson Mysteries, Murder in the Folly (Book 7), will be published in the summer.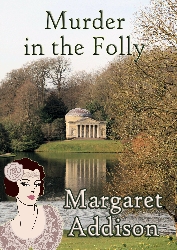 Listen here to a five minute interview with me.
The audio book version of the first book in the series, Murder at Ashgrove House, is now available to buy on CD or as a Digital Download.
I will be signing the covers of the first 100 CDs that are sold. To order your copy, please click here.
Sign up to my mailing list if you would like to be kept up to date with new books as they become available
Information on my website's use of cookies and how to disable them here.